I feel like fashion culture is really into the work "minimal" lately. But to cut to the chase, is minimal really where we're at right now? Minimalism quite forwardly means "design at it's most basic". But when I think of the word in the context of style right now, a few other associations pop into my head: trendy, Instagram feeds, juicing, and all white.
I mean sure, I guess you can call it all very basic in regards to the silhouettes women are wearing, but they also seem to be overlooking the very basic nature of the word. They're decked out in multiple layers of boxed whites, "it" purses and their jewelry clangs and clings as they sway down the street - and all those things at once.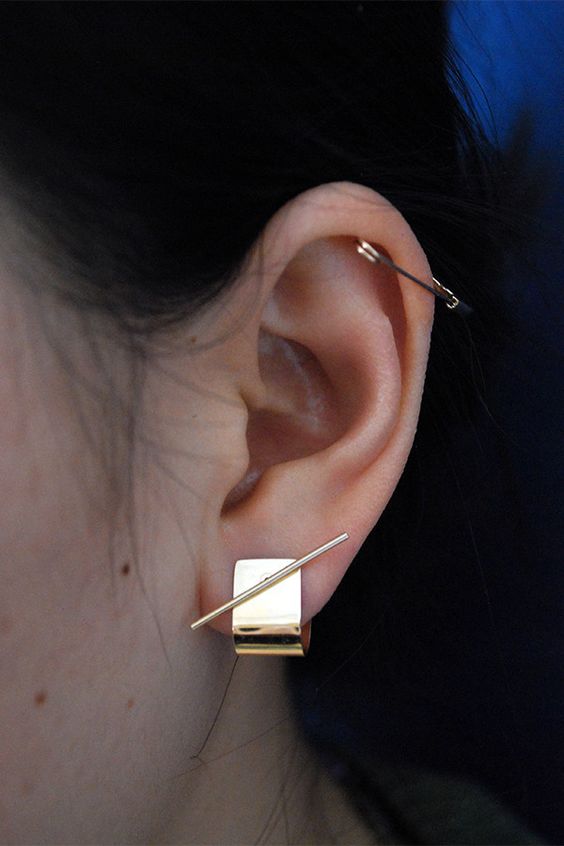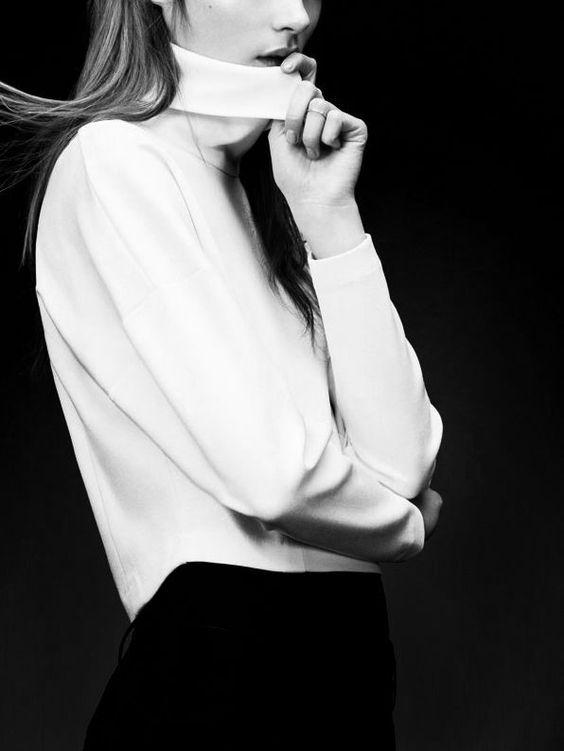 For me, minimalist style is more of a sophistication. The ever so classic jeans and a white t-shirt are truly the Parisian uniform of choix! A closet full of oversized button downs and fitted denim will never be a crime. What is the necessity to be wearing more than a few articles of clothing for coverage - your individuality lies all in the details.
You pick one thing - I mean ONE thing - and make it your signature. This detail should be almost undetectable by the eye but shine with the statement it makes. Maybe you're clean and supreme outfit is complimented by the identity of your tattoos, perhaps you sleep day and night with fingers full of silver, and maybe the glimmer of the most delicate stud peeks as you tuck your hair behind your ear. Pick it, and stick with it - and soon it will become a sentimental feature of your personal uniform. What is style if not an expression of our personality, so make sure it's authentic and unique just like yourself.
All Illustrations Shayla Bond, all photographs via Pinterest.